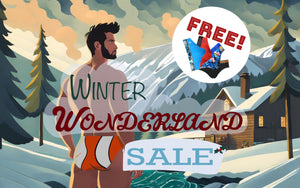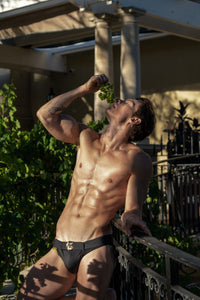 You look great in our suits!
Our products are designed for men who are not afraid of colours, prints, and a little bling. We believe that men deserve to look sexy and fashionable at the beach too, so we have designed the perfect swimsuits. Our swimwear not only has fun prints, but it also compliments your natural figure. You've worked hard, so you deserve to relax and unwind at the beach or by the pool while looking sexy. The beach awaits!
~ Maris Equi ~
Pick Of The Bunch
Check out the most popular suits from the recent collection.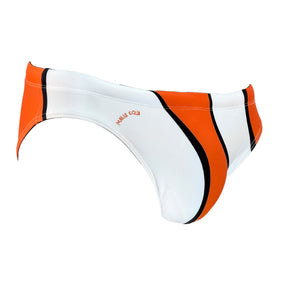 Watch Our Digital Fashion Show
---